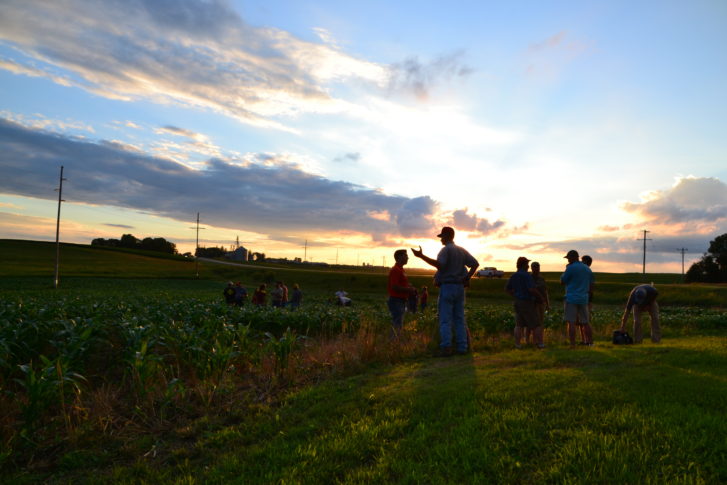 RURAL + URBAN PARTERNSHIP
Learn about the City of Dubuque's efforts to work with upstream farmers to improve water quality. RSVP today to attend the field day on August 18!
Check it out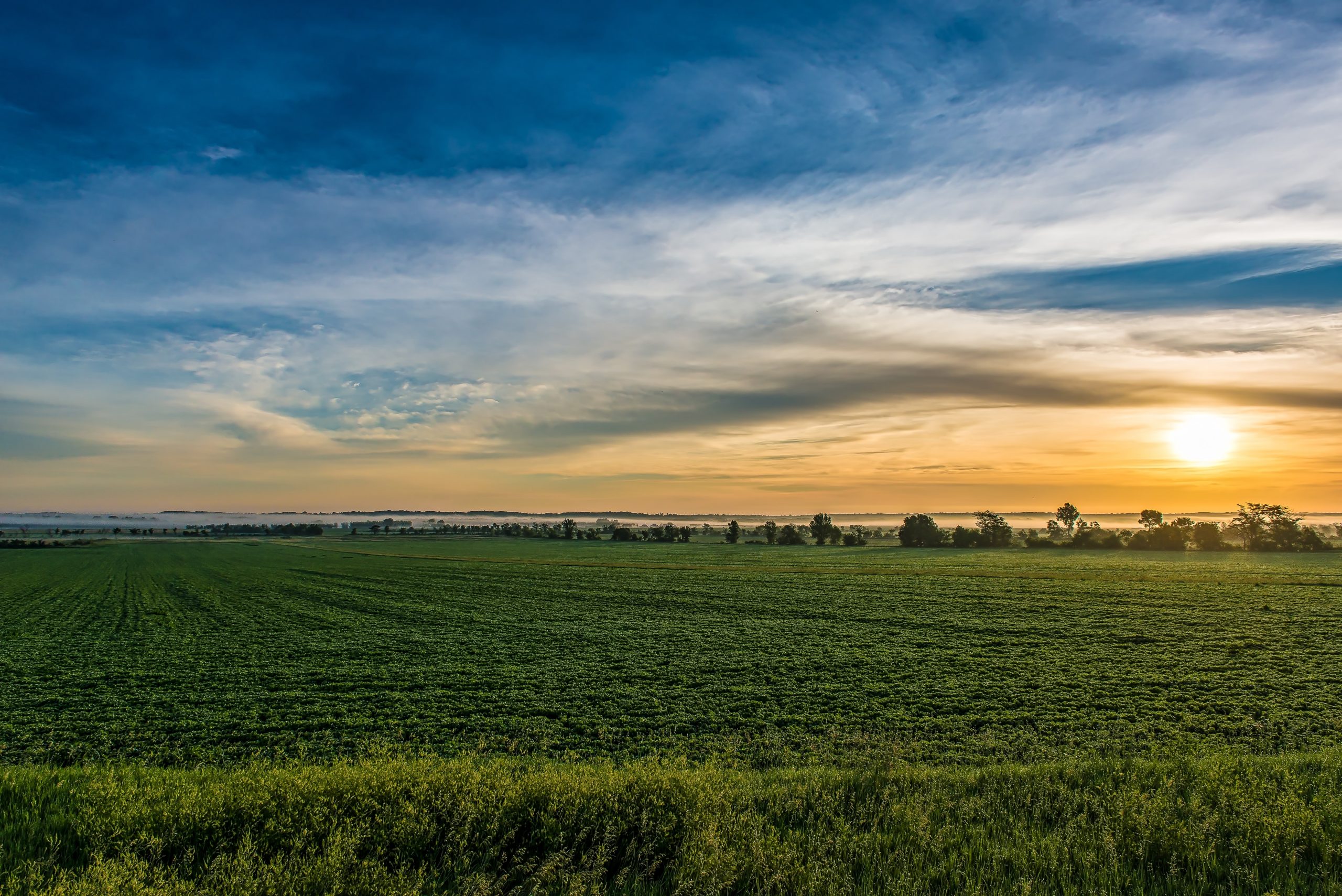 WHO WE ARE
Farming for Public Health is a statewide initiative to build more understanding among healthcare providers and public health professionals about agricultural strategies that solve for a pattern of soil health, clean water, biodiversity conservation, healthy food, rural economic vitality--collectively, public health.
Learn more
FIELD DAYS
Field days highlight farming practices that reduce the need for weed killers and other synthetic inputs while maintaining productive fields and protecting Iowa's soil and water.
View upcoming Field Days
Host Field Days
Highlight evidence-based farming practices that don't impact productivity, and facilitate opportunities for peer-to-peer knowledge sharing
---
Raise Awareness
Make relevant research on pesticide and public health — as well as upstream solutions to a pattern of environmental health issues — visible to Iowans
---
Inspire
Share stories from around Iowa of innovative farmers who protect public health
---