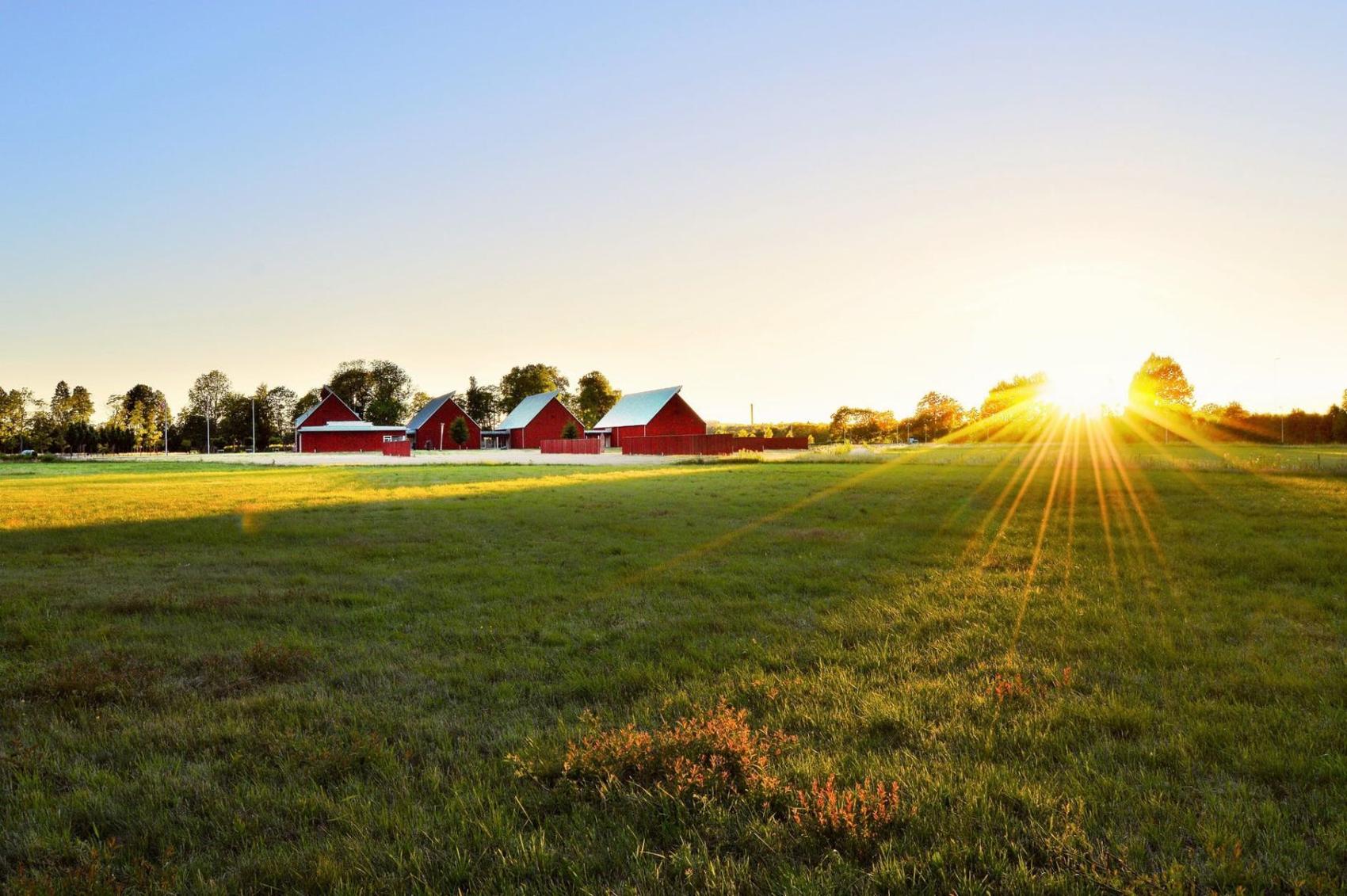 MIDLANDS VOICES
In his column for the Omaha World Herald, Iowa farmer Ron Rosmann discusses practical agricultural innovations that help the environment
Read more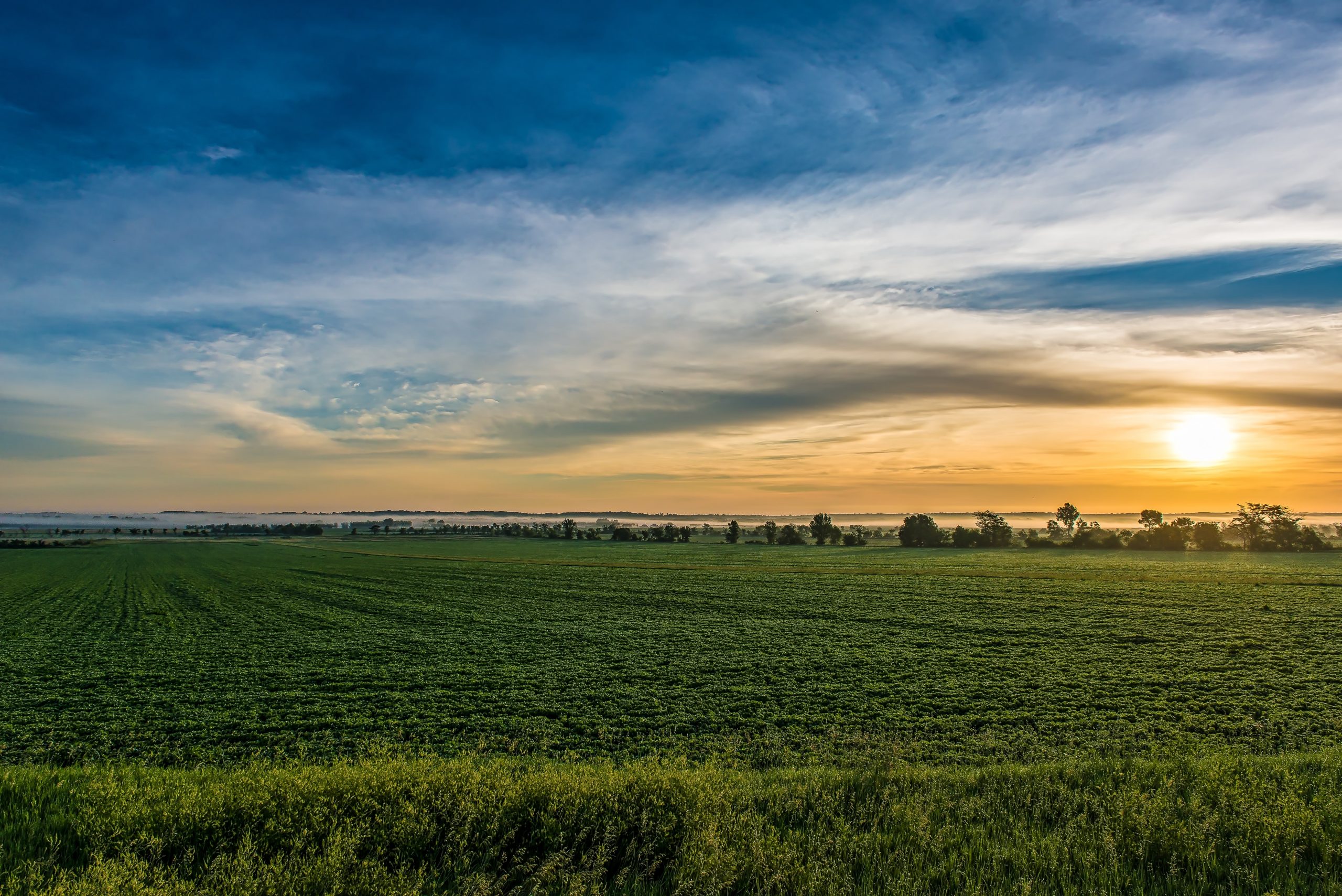 WHO WE ARE
Farming for Public Health is a statewide initiative to build more understanding among healthcare providers and public health professionals about agricultural strategies that solve for a pattern of soil health, clean water, biodiversity conservation, healthy food, rural economic vitality--collectively, public health.
Learn more
Pesticides & Public Health
The Pesticides & Public Health Working Group is an effort to develop a shared understanding of public health issues related to pesticide use, and working collaboratively to reduce their application in Iowa.
Learn more
Support Field Days
Facilitate opportunities for peer-to-peer education of evidence-based farming practices that don't impact productivity.
---
Raise Awareness
Make relevant research on how farming impacts public health visible to all Iowans.
---
Inspire
Share stories from around Iowa of innovative farmers who protect public health.
---